Tuesday Tips Easy sustainable swaps for Christmas
Tuesday Tips Easy sustainable swaps for Christmas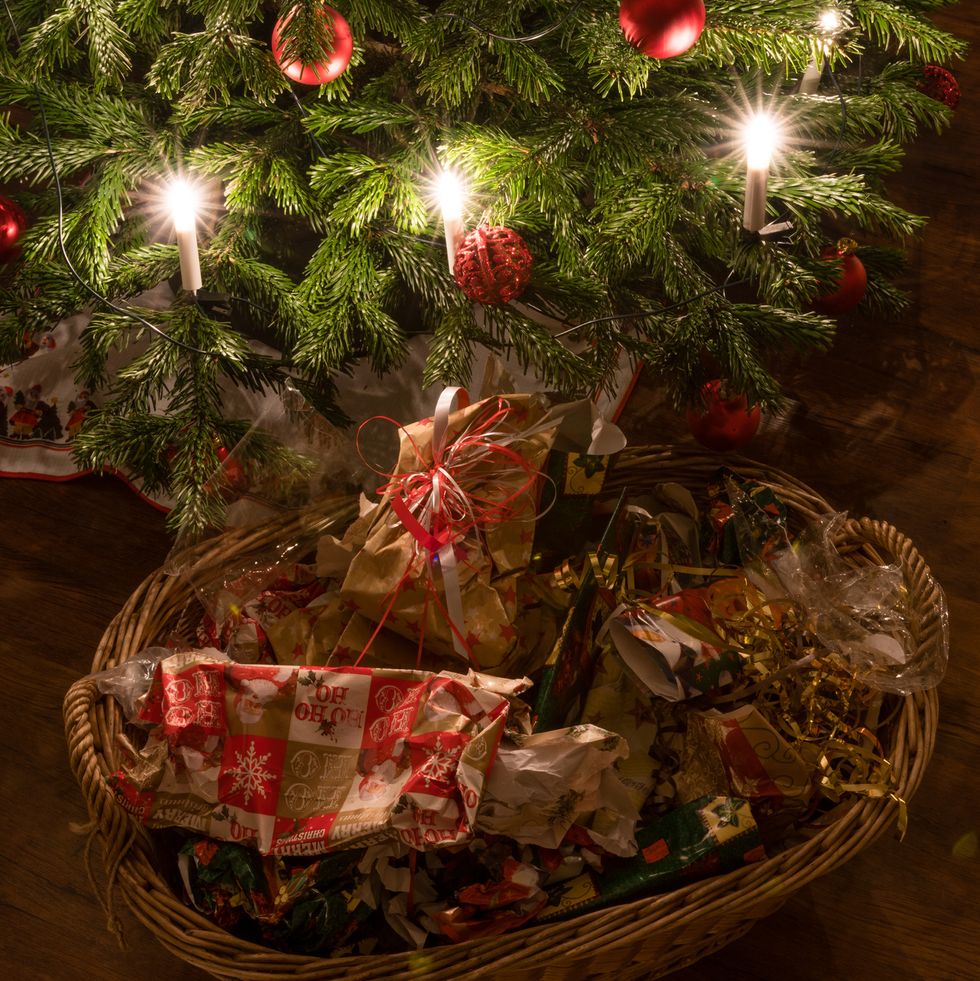 Easy sustainable swaps for Christmas
Choose recycled paper, that can in turn be recycled. Opt for sheets, rather than rolls wrapped in plastic. Even better, brown paper tied up with ribbon!
Save as many gift bags as you can to re-use next year. Better yet, make your own wrapping from scraps of fabric. They can be 'jazzed' up with natural elements such as dried oranges, or cinnamon sticks, and used year after year. If you can't sew, and/or prefer to support small and sustainable businesses
Consider whether you really need to send cards. If you do, choose recycled cards that can be recycled.
#naturalhomebrands #ecofriendly #christmaswrap #christmascards #recycledchristmas