Make It Monday Cranberries are not just for sauce -
Make It Monday Cranberries are not just for sauce -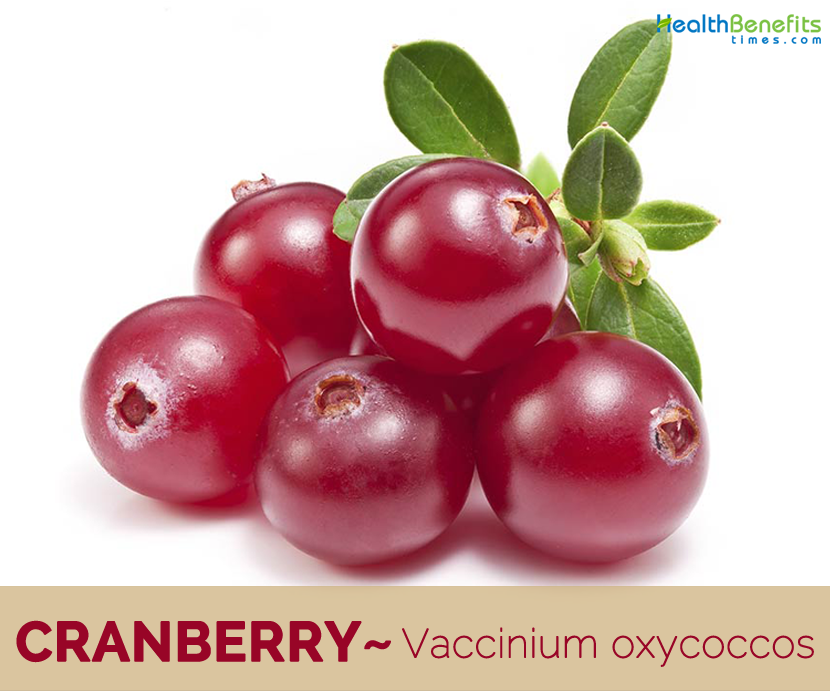 Cranberry plant    
  Harvesting Cranberry bog

Cranberries are a popular superfood. People can consume them in the form of a sauce or a juice. They can also add them to stuffing, casseroles, or dessert. These highly nutritious berries are also a staple of Thanksgiving dinner.
Cranberries are native to North America. They now grow on around 58,000 acres of farmland across the northern United States, Chile, and Canada.
Many people consider cranberries to be a superfood due to their high nutrient and antioxidant content.
In fact, research has linked the nutrients in cranberries to a lower risk of urinary tract infection (UTI), the prevention of certain types of cancer, improved immune function, and decreased blood pressure.
Try this recipe for a healthy, tasty treat
• 1 1/2 cups gluten free rolled oats
• 12 oz fresh cranberries
• 1 tablespoon vanilla extract
• 1 teaspoon arrowroot starch
• optional icing: powdered sugar and milk
1. Preheat oven to 350 degrees.
2. Add the gluten free rolled oats, almond flour, brown sugar, and cinnamon to a mixing bowl. Use your hands to work the butter into the dry ingredients until you have a slightly stick crumb mixture.
3. Press two-thirds of the crust into an 8×8 baking pan that has been lined with parchment paper. Bake the crust for twelve minutes and then remove from the oven.
4. Next, make the jammy cranberry filling. Add cranberries, orange juice, maple syrup, and vanilla extract to a small pot over medium-high heat and bring to a boil. Reduce the heat and let the cranberries cook for another 10 to 12 minutes until they have all popped. Next add the arrowroot starch and let the cranberries cook for just a few more minutes until thickened and then remove from the heat.
5. Next, pour the cranberry jam filling over the baked crust. Use the back of a spoon to smooth the mixture evenly over the crust.
6. Sprinkle the remaining crumble topping evenly over the filling. Bake the bars at 350 degrees for around twenty-five to thirty minutes until the top is golden brown and the sides are bubbly.
7. Let the bars come to a complete cool before slicing and drizzling with icing. Enjoy!
• You can use frozen cranberries if you prefer. Be sure to rinse them and drain any excess water before using.
• Sub cornstarch for arrowroot starch if needed.
• Let the bars come to a complete cool before slicing.
• Be sure to line the baking pan with parchment paper. This will prevent the bars from sticking to the pan.
#naturalhomebrands
#healthyrecipe
#cranberries
#healthbenefitscranberries
#fallfavorites
#superfood